We help private and public sector clients solve business and technology issues related to automation, communication, media, cyber-security or technology.
In the private sector, we help companies and organisations at all stages of development from preparation to start-up, via revenue-generating SME, first stepping internationals to value-optimising international conglomerate.
In the public sector, we help organsations apply technology more effectively in support of intended process change.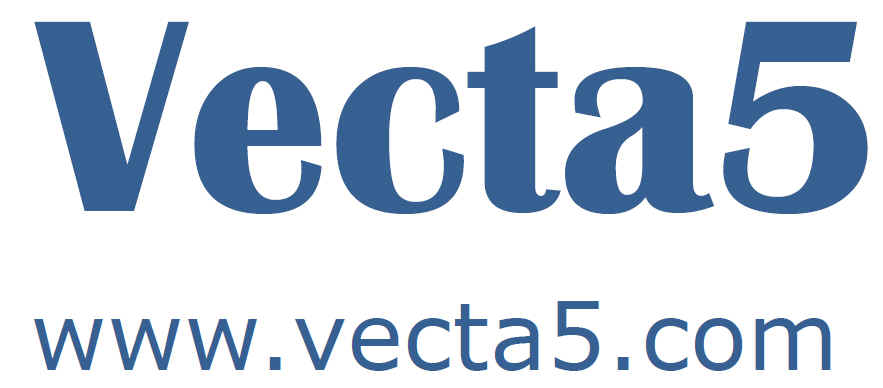 A speciality is helping companies develop internationally, especially in and from UK where we can help companies identify and establish business and technology partnerships and customers or investors.

We understand the drivers and trends that will create opportunites and threats for your organisation over the coming years. Balancing cost, outcome and timescale is non-trivial, especially in the specification, procurement and implementation or even rescue of complex, innovative systems projects.

We advise on the opportunities and threats presented by new technologies from big data, cloud, cyber-security, e-commerce and the Internet of Things to social media.

Founded by Frank Morris, Vecta focuses on your business plan and "cash/cost chain" to ensure that marketing and development investments are balanced and fully aligned with a sensible strategy for the business. We can also look at individual projects, whether to rescue or restructure them for maximum value.
Our specialities include:

Our network of consultants, including world-class scientists and technologists, finance and marketing experts, and business management consultants, ensures we have the people with the skills and experience to identify and solve your business or technology problem quickly and effectively.

And because we operate virtually and use technology to minimise our overheads, you can be sure you're getting a top-quality professional team at a reasonable price.

So, at the Vecta5sign, you get more for less.

Vecta Consulting specialises in business and technology strategy consulting

Vecta5

Profit from Markets and Technology

Members of